Modex AS is proud to have recently delivered 6ea 12ft Workshop Offshore Containers to Aibel in Norway.
They are built according to DNV 2.7-1 and NORSOK.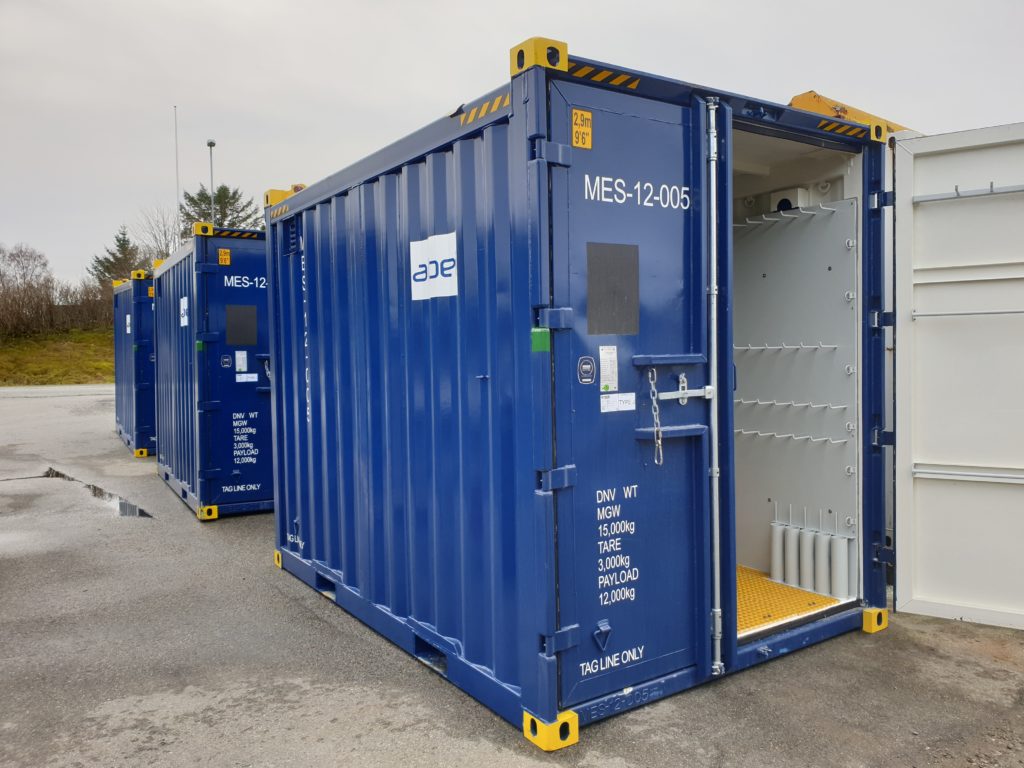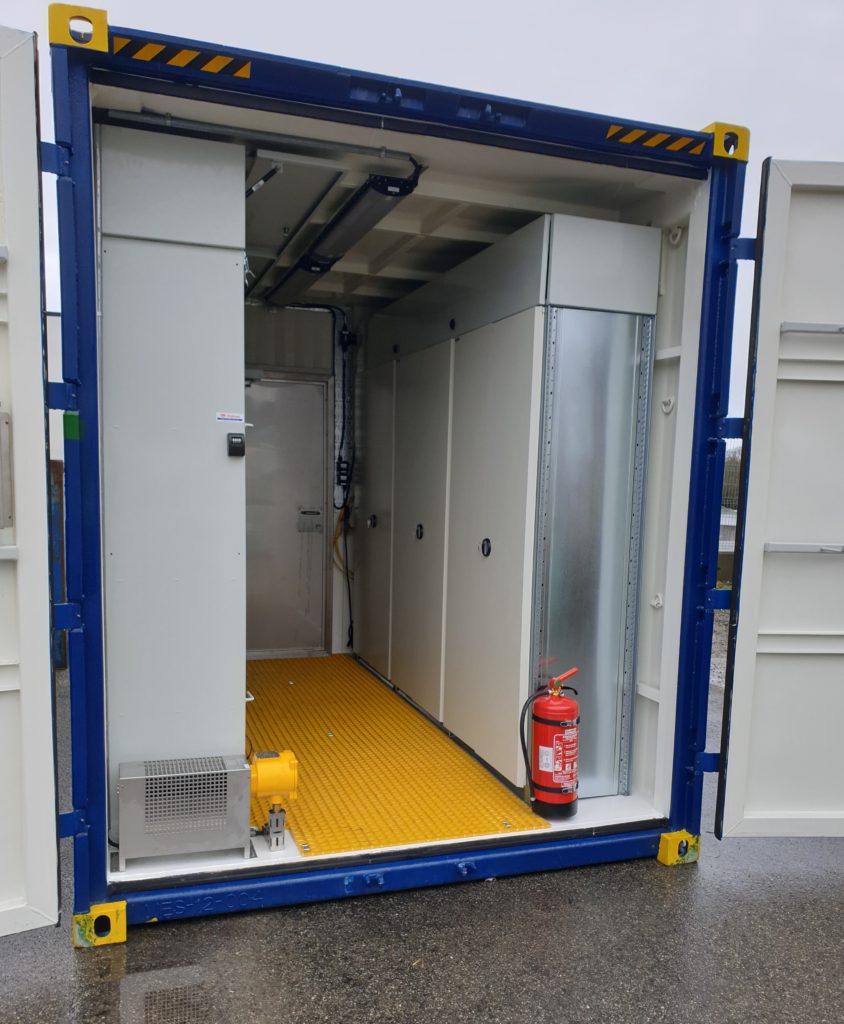 The containers were delivered empty and ready to be loaded with inside equipment.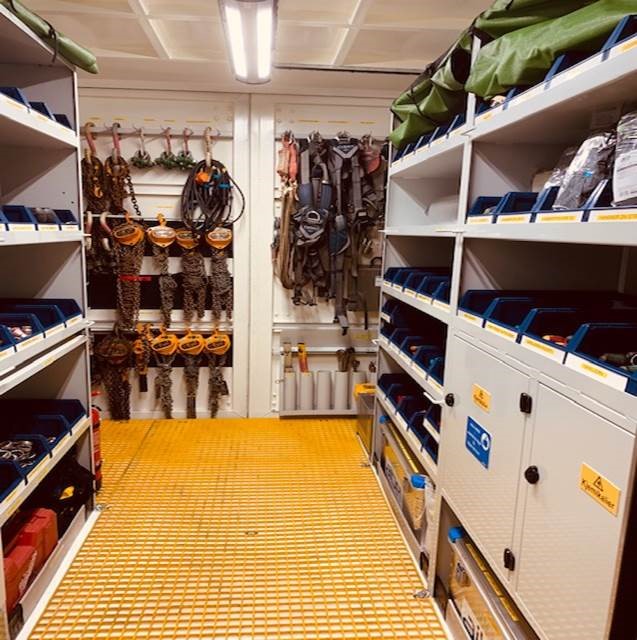 The workshop containers have been loaded with equipment by Aibel and is ready for use offshore on the platform.
Modex AS is a leading provider of DNV certified projects containers, but also CCUs, tanks and cabins for offshore oil and gas operations.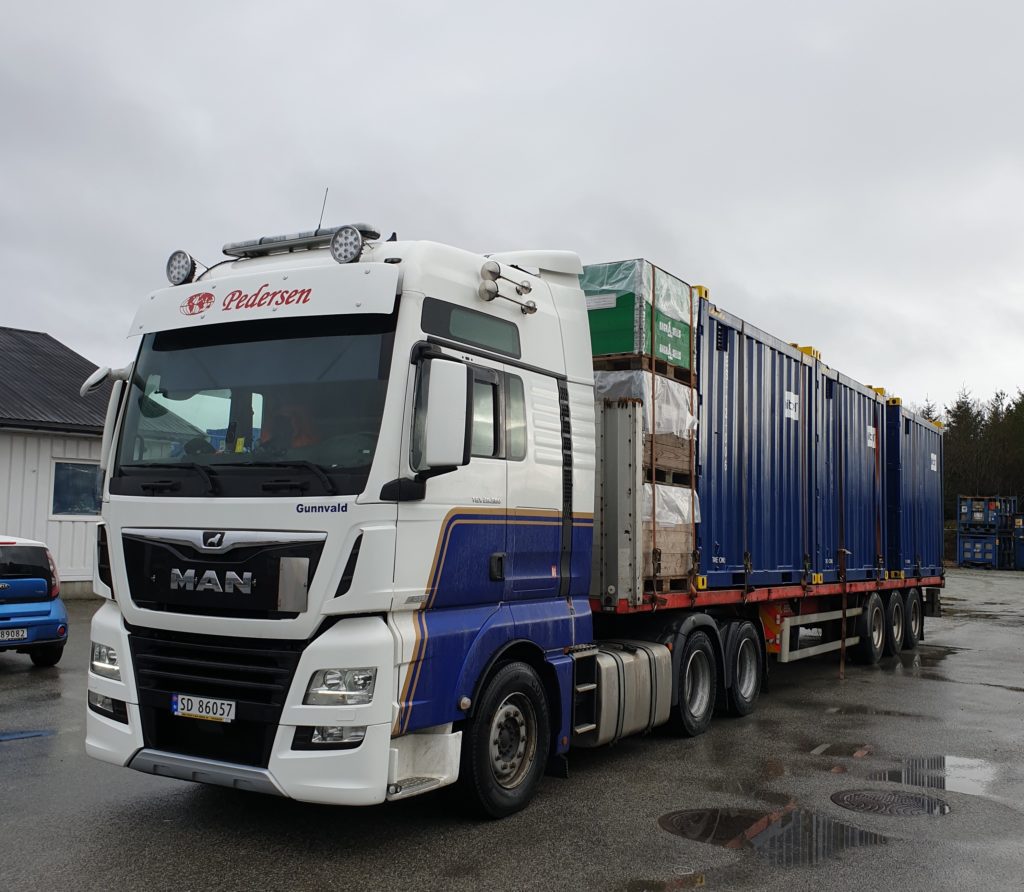 For any enquires, please visit www.modexenergy.com for more information.