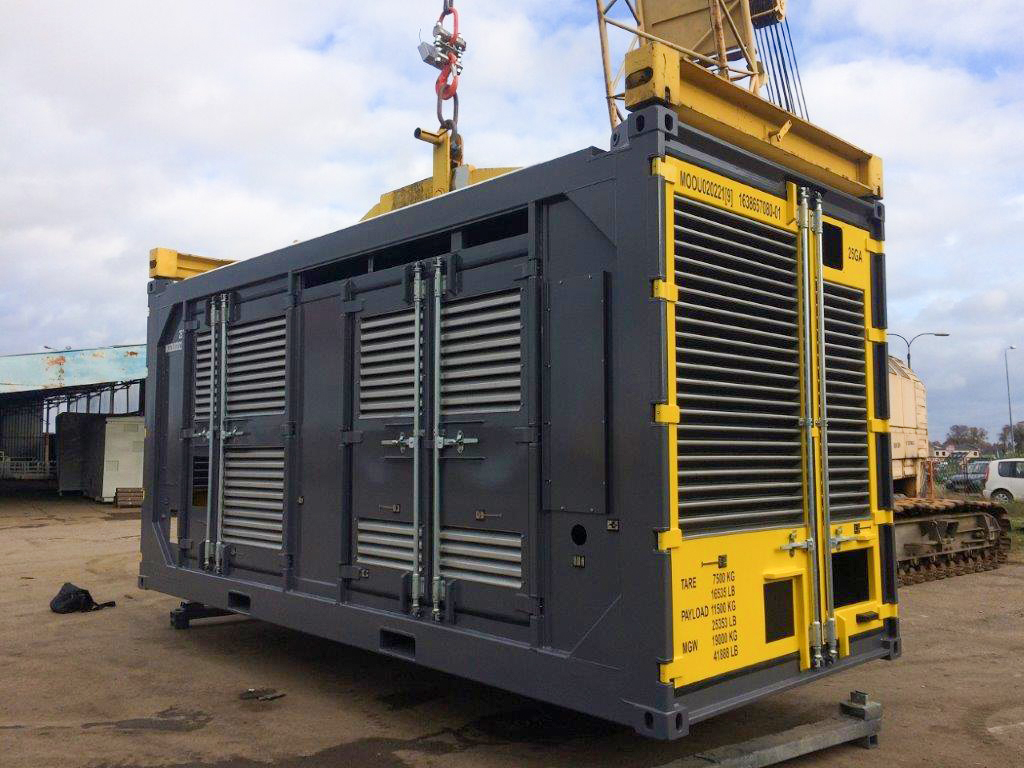 Modex AS is happy to announce the delivery of customized offshore equipment containers to high end customer in 2020 and ongoing in 2021.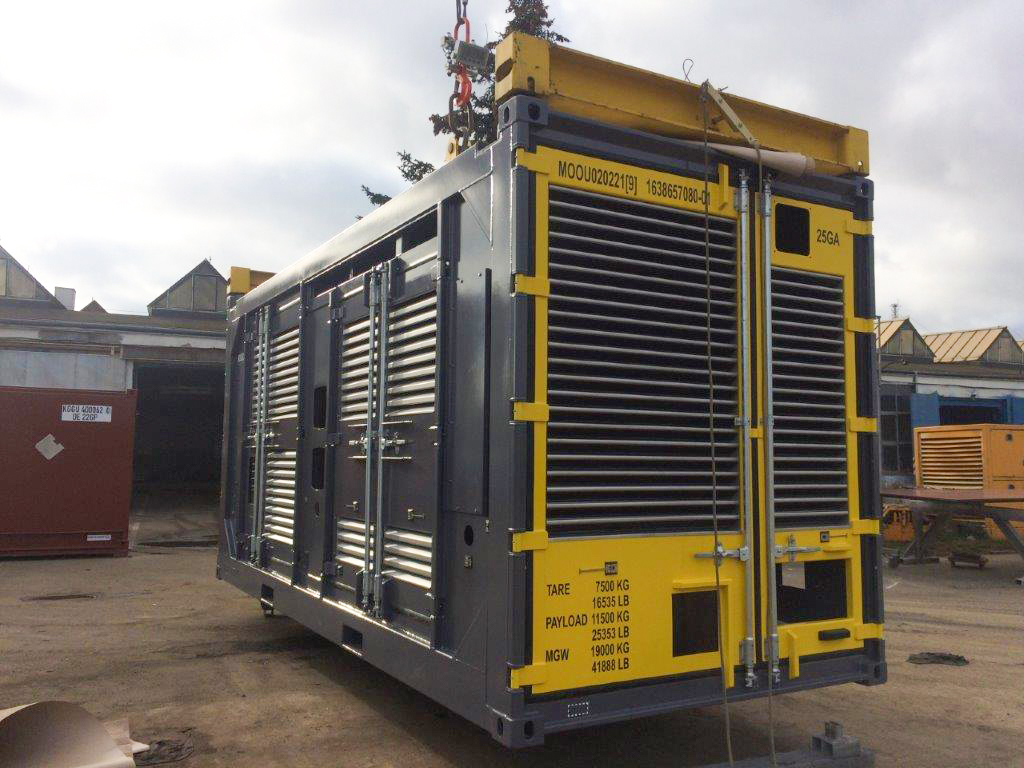 Modex has an inventory of more than 18,000 units, a global presence and comprehensive service offerings from engineering and manufacturing to the sale and leasing of units. The company currently has operations in Norway, UK, Bulgaria, Romania, The Netherlands, Denmark, Brazil, UAE, Singapore, Malaysia, Indonesia, Thailand, Saudi Arabia, Qatar, Canada and the United States with further growth planned in the future.
Modex continues to build its fleet of a full line of certified cabins and workshops built specifically to withstand the hostile offshore enviroment. These cabins have several potential applications, including cabins, workshops, operating rooms, laboratories, control rooms and offices, among others. Equipment certifications cover major national and international safety standards, including IEC, NEC, ATEX, DNV 2.7-1, DNV 2.7-2, EN 12079, ABS, US Coast Guard, and NORSOK. Customization options include hoists, electrical coding, fireproof lockers, interior cranes or any other features needed for specific conditions are available.
For sales & rental inquiries, you could email us in the following region: Asia Pacific: info@modexenergy.com Middle East & Africa: uae@modexenergy.com North America: ussales@modexenergy.com South America: br@modexenergy.com Europe: post@modexenergy.com